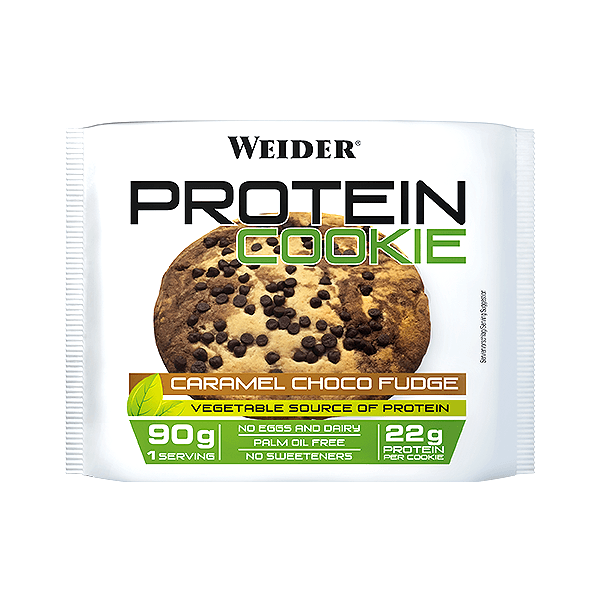 Weider – Protein Cookie 90g
Description
Weider - Protein Cookie 90g
Package size:
90g
Nutrition Information per 1 serving:
Energy 417kcal
Protein 22g
Carbs 39g Of which sugar 18g
Fat: 19g Of which sat. fat14g
Salt: 0.64g
Product Overview:
100% vegan
Palm oil free
No GMO, No Sweeteners
Once you try it, you won't stop! It will keep you off junk food.
Protein cookies is ideal for athletes that need a vast amount of energy for endurance sports.
Flavors:
Double choc hips, Caramel choco fudge.