Our journey started in 1972 with "North Trading Co." operating across Lebanon as the sole distributor of several worldwide industries such as Sonax and Choufou.
In 2000, Parazed emerged as a medical supplies distributor for the healthcare sector. Later in 2003, the first Alam retail pharmacy saw light in North Lebanon.
By responding to customers' specific needs with a touch of personalization and superior customer service, Alam Pharmacy became a leading pharmacy in Lebanon.
In 2004, Alampharm was established as a pharmaceutical and para-pharmaceutical distributor over the Lebanese territories.
Alampharm soon earned an enviable position in the Lebanese market by developing a strong and diversified portfolio of high-quality products, a dedicated team of health care professionals and high caliber marketing people.
You can certainly count on our forty-seven years of industry experience fulfilling all healthcare needs to key market segments in Lebanon.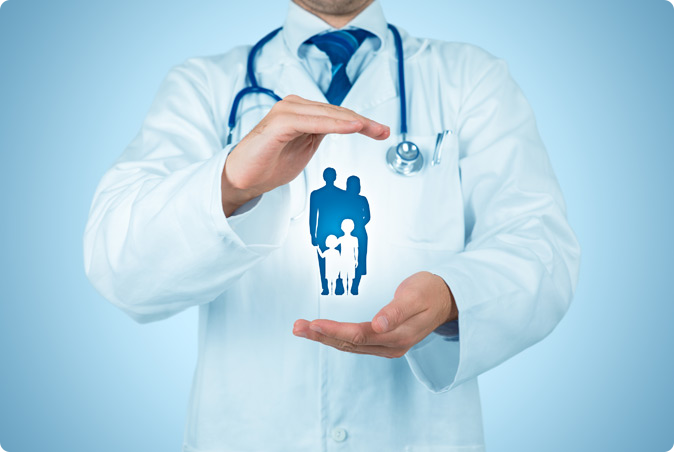 To source high quality products from reputable companies around the world and make them available at reasonable prices within the Lebanese market.

To respond to the medical body's demands by providing a full spectrum of pharmaceutical products, while making drugs information accessible as well as constantly securing a reliable stock.

 To develop a successful partnership and strong business relationship with top pharmaceutical companies nationwide.

To adapt to the ever-changing needs of the medical industry.

To invest in diversified and profitable businesses.

To provide access to safe, affordable and high quality healthcare products to all market segments including wholesalers and hospitals, while maintaining the highest level of customer satisfaction.
Our vision is to preserve our position as a leading pharmaceutical distributor and marketer in Lebanon by meeting the needs of our customers, suppliers and business partners.
Additionally, we aim to expand regionally by providing high-quality, affordable and innovative products to the pharmaceutical market.
Ethics & Standards. We value ethical and professional standards and abide by the highest criteria of skillfulness and morality in everything we do.
Local market knowledge. We have a deep understanding of the local pharmaceutical market dynamics, current and emerging competitive environment and the evolution of the regulatory framework and government health policy.
Relationships. We emphasize excellence in every aspect of our relationships with wholesalers, hospitals and opinion leaders amongst specialist physicians.
Sales & Marketing. We adopt innovative sales and marketing strategies. We combine sales and marketing-experience in the pharmaceutical industry with creative and innovative approaches.