Innovative technology that uses Chlorine Dioxide to eliminate all forms of microbial life such as Viruses (including Corona virus), Bacteria, Fungi, and Spores, providing you with the ultimate protection against airborne infectious diseases like, Influenza, Cold, Cough, Allergy, Respiratory infection, and Tuberculosis)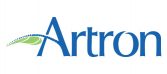 Artron is global leader in the progression of in vitro diagnostic lateral flow tests that have revolutionized the market for disease diagnosis and analyte detection. The company produces high quality rapid tests that are affordable and simple to use.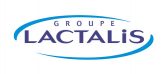 The Lactalis brand is focused on simplicity, and encourages « the simple pleasure of feeding your child », through a range of infant nutrition products with the highest standards for essential nutrition.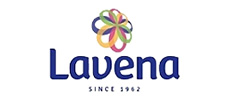 Lavena is an experienced producer of quality natural products ranging from cosmetics to supplements and medical products.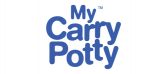 My Carry Potty is the new solution to potty training. It's lightweight, leak-proof and completely bag free. It's designed with a unique lid that provides a completely watertight seal. Best of all, kids love the bright attractive colors and the carry handle makes it easy for them to adopt as their own possession.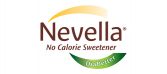 Nevella is a no calorie sweetener with probiotics formulated to sweeten your favorite food and drinks! Satisfy your cravings without added calories, keep the taste not the calories!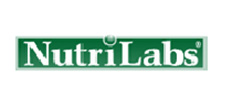 Nutrilabs provides you with the highest quality of supplements; most of which contain original formulas, exclusive to Nutrilabs. This brand's products have been scientifically designed and manufactured to maximize and stimulate the positive effects of a healthy lifestyle.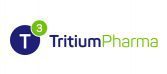 Established as a development and innovation pharmaceutical company, Tritium Pharma delivers topnotch solutions that proved to be making a difference in the patient care sphere all over the world.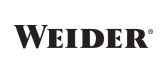 Weider brand provides consumers with the best products that Nutritional Sciences has to offer for living a longer, stronger and healthier life.  Weider complies with the highest EU manufacturing standards and regulations.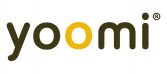 Designed by parents for parents, the Yoomi range has been developed to give parents complete flexibility on how and when they feed their babies.  Yoomi is the only bottle that will warm your baby's milk in 60 seconds, anytime and anywhere at the press of a button.